WRITER, DIRECTOR,
EDITOR, COMPOSER
LIVING IN LOS ANGELES.
BORN 1991 IN FLORIDA.



RESEARCH FOR SCORSESE GRATEFUL DEAD FILM
1000+ pages for Scott Alexander and Larry Karaszewski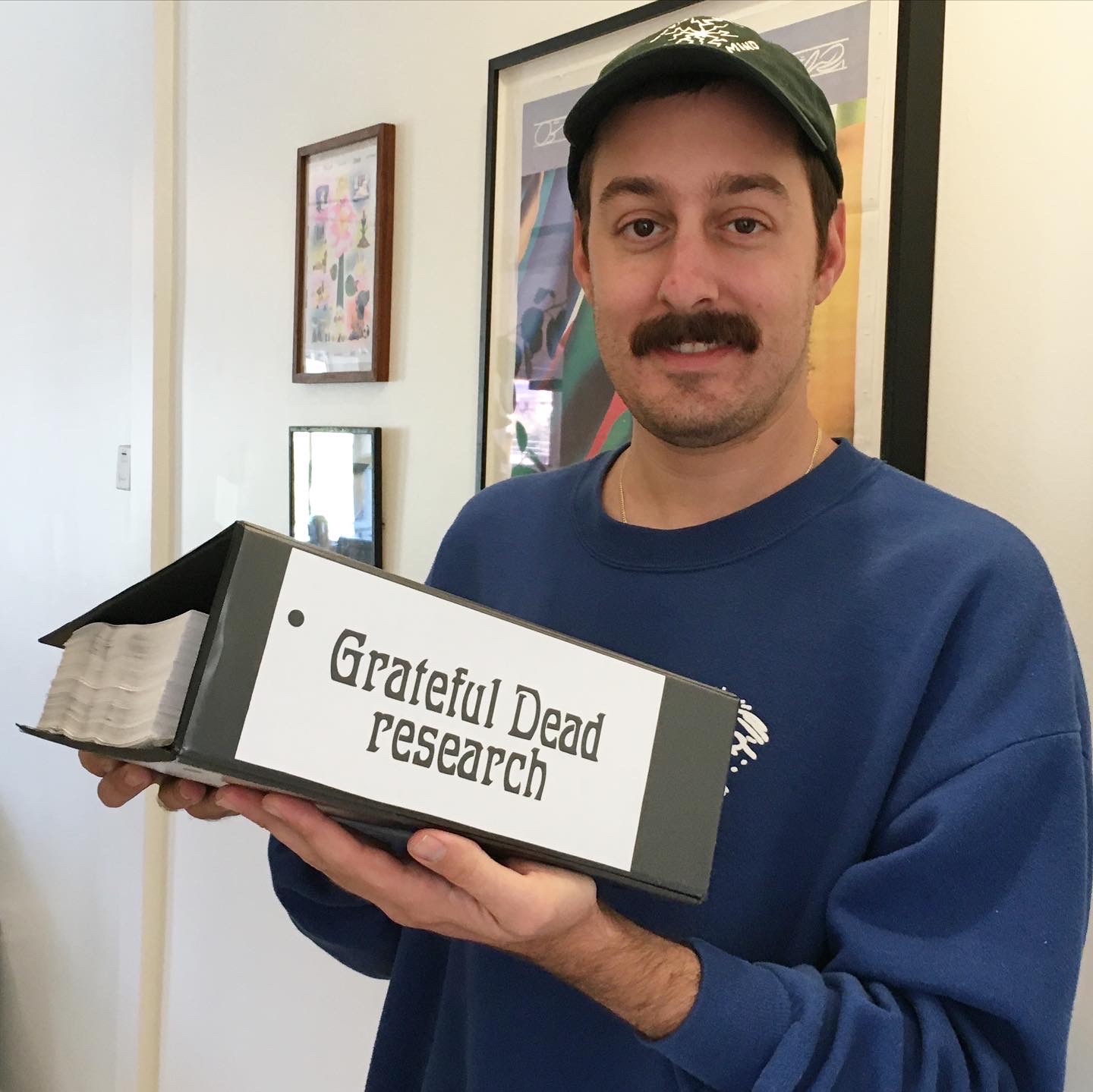 ANTI-TAILGATING BUMPER STICKER
The only anti-tailgating bumper sticker that's "guaranteed to make the problem worse!"
$4.99. Purchase by email.



ANTI-TEXTING-AND-DRIVING BUMPER STICKER
$4.99. Purchase by email.